Wondering to yourself, Where can I schedule an oil change near me? Our team of professionals within our service center at Volkswagen World of Newton are here to help!
Learn how our trained technicians can get this service quickly done for you and when you should schedule your next oil change near Newton, NJ.
---
Getting Your Oil Changed at Our Service Center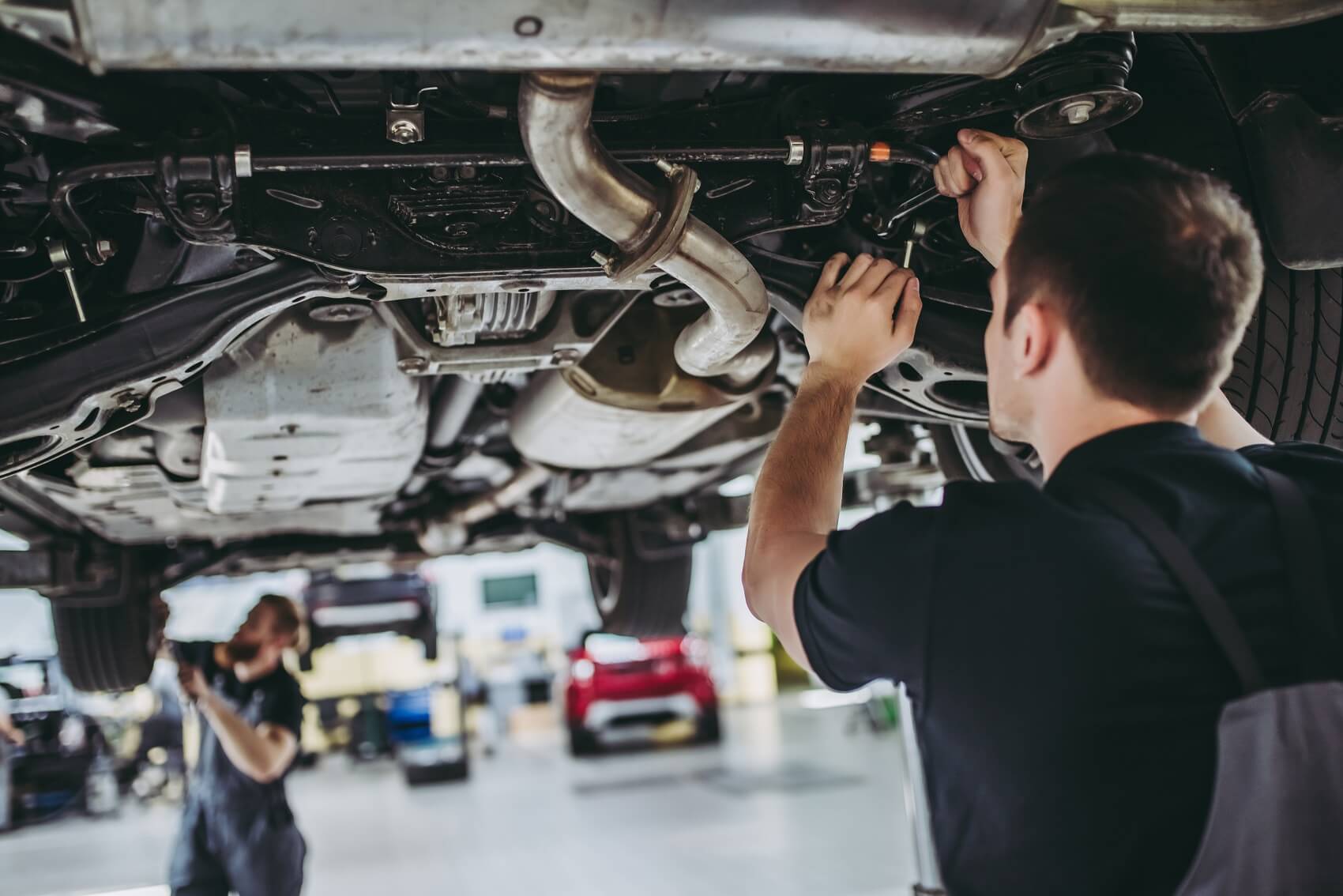 When it comes time to schedule an oil change, you can make an appointment here at our service center. When you bring your car by, our technicians, who are factory-trained and ASE-certified, can get right to work on flushing out the old oil in your car's engine and putting in new oil.
They will be able to make sure to fill your engine with the proper type of oil that it takes, so it continues to perform smoothly and efficiently at its best. They also will make sure to replace the oil filter and inspect the entire system to ensure there aren't any leaks.
When we are done changing the oil in your car and hand the keys back to you, you'll have the peace of mind knowing your vehicle got the care it needs to keep its engine running at its very best!
---
When Should I Schedule an Oil Change near Me? 
When exactly should you get your next oil change? That will depend on a lot of factors, like how long its been since your last oil change, what type of car you drive, and the type of oil its engine takes. Since oil changes can be scheduled anywhere from 5,000 to 10,000 miles, it is important to first look in your owner's manual to see when the manufacturer suggests getting your next oil change.

You can also get in the habit of regularly checking your oil's level and condition. If you notice there isn't enough oil in your car or the oil has turned a darker color, it is best to schedule an oil change as soon as possible.
There are also various signs to be aware of that let you know it is time to get the engine oil in your car changed. If you notice your gas mileage is worse than usual or you start to hear loud, unusual sounds coming from the engine, you will want to have your car serviced immediately for an oil change.
---
The Importance of Changing Engine Oil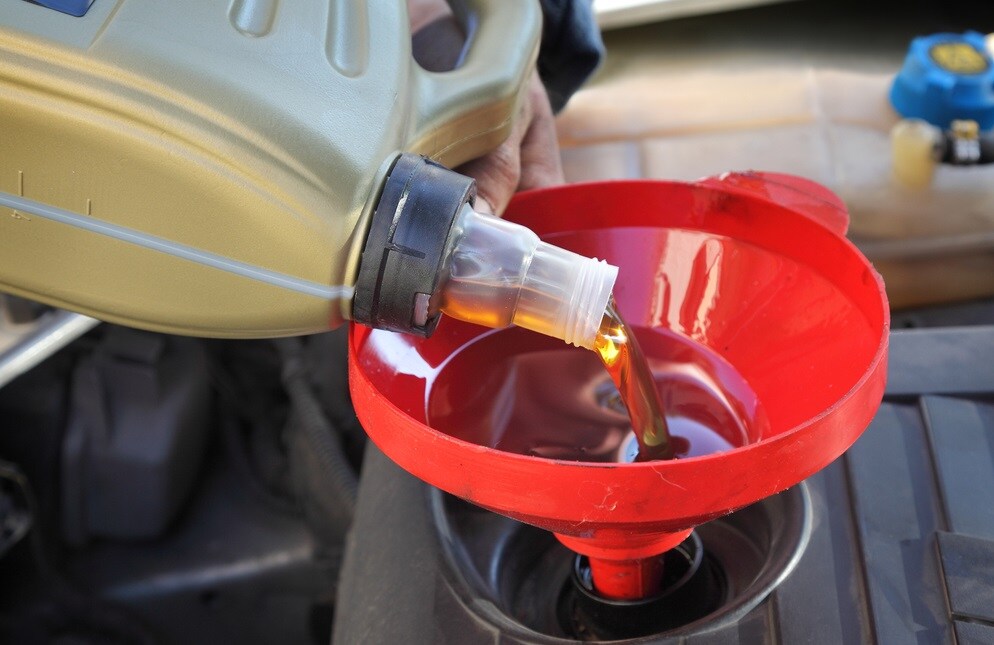 The oil in your engine plays a crucial role in your car engine's overall heath and performance. By lubricating all the various parts, the oil helps the engine smoothly operate and prevents it from overworking. It also helps prevent it from overheating and parts from constantly rubbing and colliding with one another, which can cause more complex issues.
By changing your engine oil, you help ensure that all of these parts are freely moving about and aren't overworked. This not only keeps your engine in great condition and helps it last for many miles to come, it also means less fuel will be needed as it operates, so you can enjoy the best gas mileage possible.
---
Schedule an Oil Change near Newton NJ
Drivers in Newton, NJ, know they can count on the team here at Volkswagen World of Newton any time they ask themselves, Where can I get an oil change near me?
If your vehicle is due for an oil change, schedule an appointment with us now and let or technicians take care of this and any other routine maintenance your car needs.