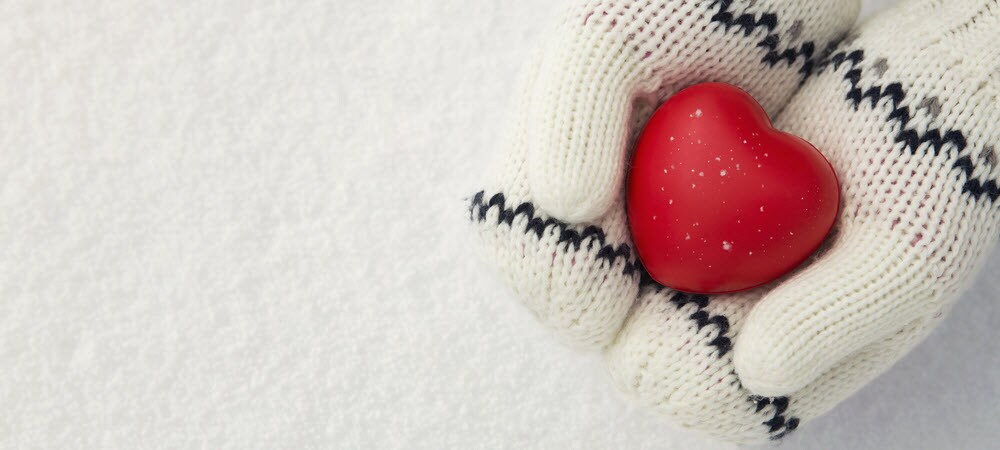 We always like to shine light on the selfless efforts and work being done by the great organizations in our local area. One of those organizations that is always looking for ways to help those in the community is Project Self-Sufficiency.
Right now, they are specifically looking for your help, too! Over the next couple months, they will be having their Winter Coat Drive. Learn below how you can help them out by donating new winter coats, as well as other ways you can get involved in their mission to provide for those in need.  
---
Sharing Warmth & Generosity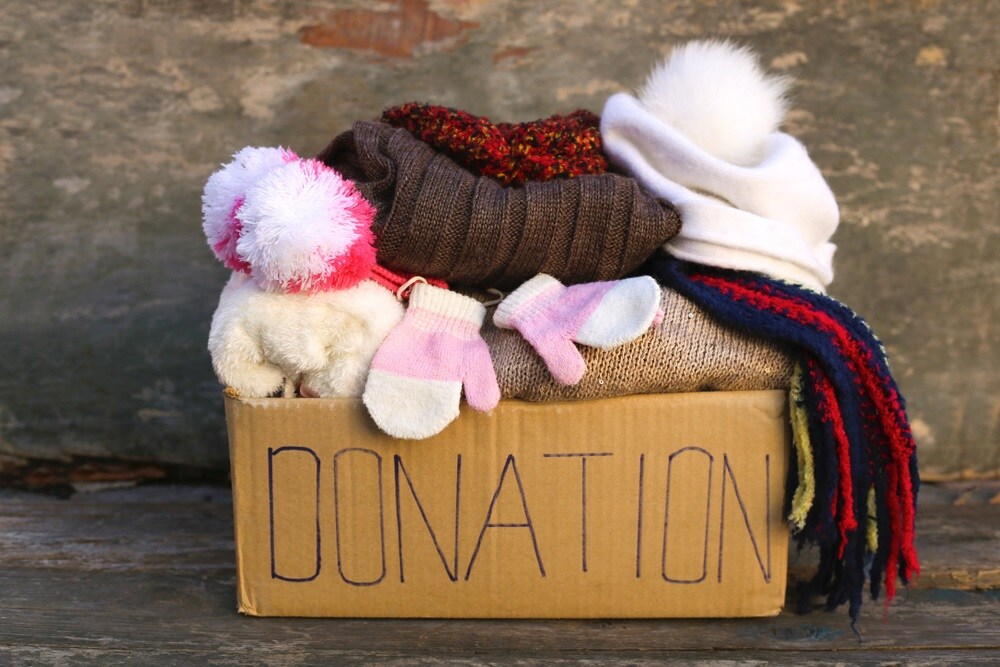 Winter is just around the corner, and Project Self-Sufficiency-in partnership with Pass It Along-is asking for your help in keeping your neighbors warm, safe, and healthy during the colder months.
This year, they are having a Winter Coat Drive, where they will be collecting jackets from their neighbors in the community for those in need throughout November and December. Due to Covid-19 concerns, they are asking that this year, everyone bring only new coats for their drive.
They are in need of coats of all sizes, so any and all new coats are welcome, from infant sizes all the way through adult sizes. All you need to do is drop of the coats at either Project Self-Sufficiency or Pass it Along any time between 9:00 am to 4:00 pm Monday through Friday. From there, they will make sure your coats are distributed to those who need them, so they stay healthy and warm this winter season!
---
Other Ways to Help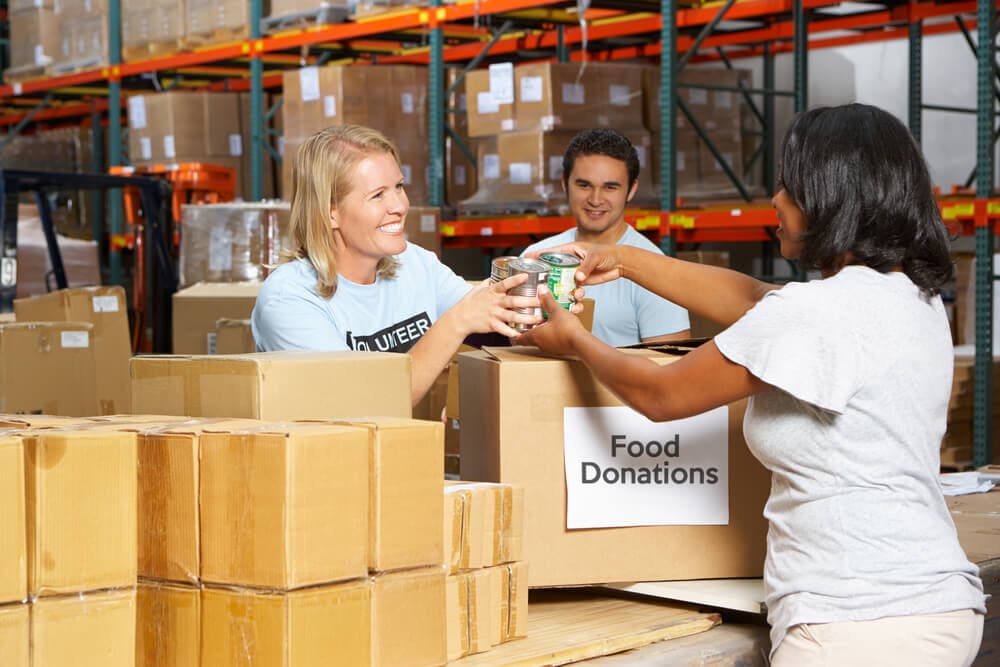 The success of Project Self-Sufficiency is always due in great part to the kindness of the community to give back. Along with their Winter Coat Drive, they also take various donations throughout the year that go a long way in helping others in the community.
Food: Part of what Project Self-Sufficiency does is provide families in times of financial hardship with the food they need to stay happy, healthy, and properly nourished. They always gratefully welcome the donation of foods like pasta, canned soups, fresh vegetables, and more. 
School Supplies: They also want to make sure every child has the tools necessary to succeed in their schooling. This is why they distribute new school supplies, as well, to low-income families. Items they distribute included everything, from donated pencils and notebooks to backpacks.
Monetary: Your charitable donations always go a long way in providing a full range of services to families in the local area. You can either make an individual contribution or join for one of their many annual fundraising events they host throughout the year.
---
Donate a New Coat Today
Help Project Self-Sufficiency this season and participate in their Winter Coat Drive, going on through November and December! Every coat they collect means one more person is able to stay warm this winter, so donate a coat today by either dropping it off at Project Self-Sufficiency or Pass it Along!