As the miles add up, so does the wear and tear of your vehicle. Luckily for Volkswagen drivers in Newton, Hackettstown, and Sparta, we have all the parts and accessories you will need to keep your vehicle running at its very best.
Here at Volkswagen World of Newton, we are your one-stop shop for all things Volkswagen, which includes any time you are looking to order a specific accessory or need a part replaced. 
---
The Benefits of OEM Parts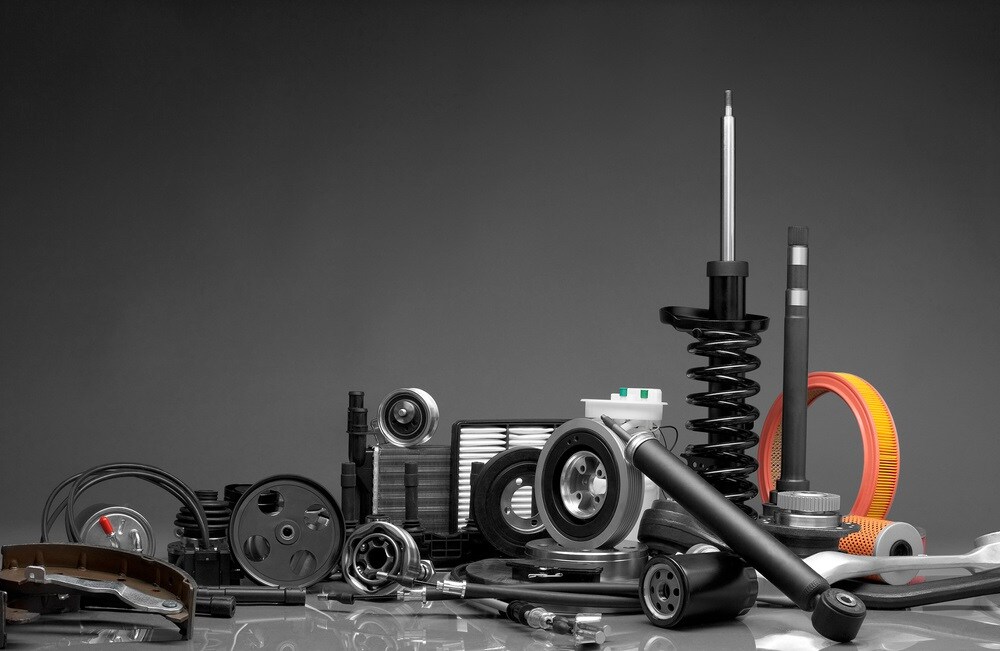 While other auto body shops may use whatever type of replacement parts they have lying around, we only use and sell OEM parts. OEM stands for Original Equipment Manufacturer, which means you are getting the same exact type of parts your vehicle was built with.
You'll know each part you get was designed to fit your vehicle. Because of this, installation will go smoothly, and these parts will continue to let other systems and components work the way they were intended to.
It also means the replacement parts you get for your Volkswagen are made of high-quality materials. This allows you to ensure your car continues to run at peak performance and is built with durable replacement parts that are designed to last for many miles.
---
Accessorize Your Volkswagen
Whether you are looking to add more style, utility, or a little bit of both to your Volkswagen, we also have a variety of accessories you can get from our parts center. You can protect the interior of your Volkswagen with rubber mats and a trunk liner.

Style your vehicle with a spoiler, new exhaust, or body kit for your Volkswagen. We even can get you a Bluetooth® Integration Kit for your Volkswagen, so you can stream music right from your phone.
There are even exterior accessories that give you more cargo capabilities. These include a cargo box carrier or bike rack you can add onto the roof of your Volkswagen. As you can see, we can help you get whatever accessory you want for your specific Volkswagen model.
---
Help From Our Experts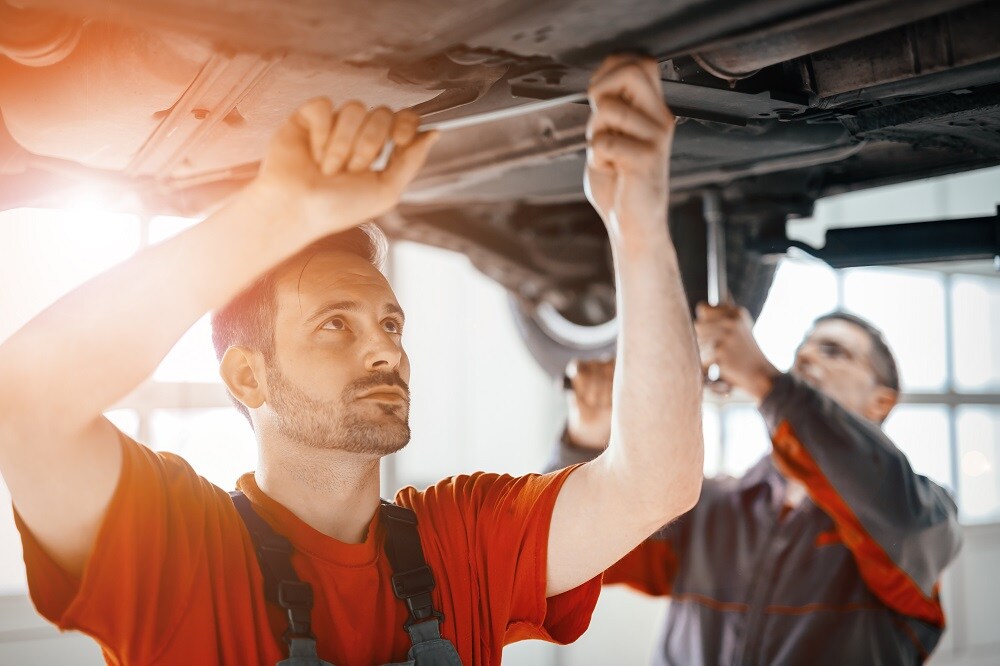 When you are in need of a specific part, our team can also help make sure you get the exact components you need. Depending on the model and trim level you drive, they can help you identify the exact part you need for those DIY jobs. That way, you know are getting the right parts that will fit your specific vehicle.
Our team will also be happy to install any of the Volkswagen parts or accessories you get. With our team of trained technicians, you will have the peace of mind knowing these parts are properly installed. With their extensive experience, too, they can quickly get all the new parts put into your Volkswagen for you, so you can head right back out on the roads with your Volkswagen performing and looking at its best.  
---
Find the Parts or Accessories You Need
Order whichever parts or accessories you need for your Volkswagen right online! Drivers in Newton, Hackettstown, and Sparta can also stop by or schedule service at our parts center here at Volkswagen World of Newton.
Come have our team help you pick out the right parts or accessories that fit your specific vehicle!