As the miles add up, so does the wear and tear of your vehicle. Luckily for Volkswagen drivers in Newton, Hackettstown, and Sparta, we have all the parts and accessories you will need to keep your vehicle running at its very best.
Here at Volkswagen World of Newton, we are your one-stop shop for all things Volkswagen, which includes any time you are looking to order a specific accessory or need a part replaced. 
---
The Benefits of OEM Parts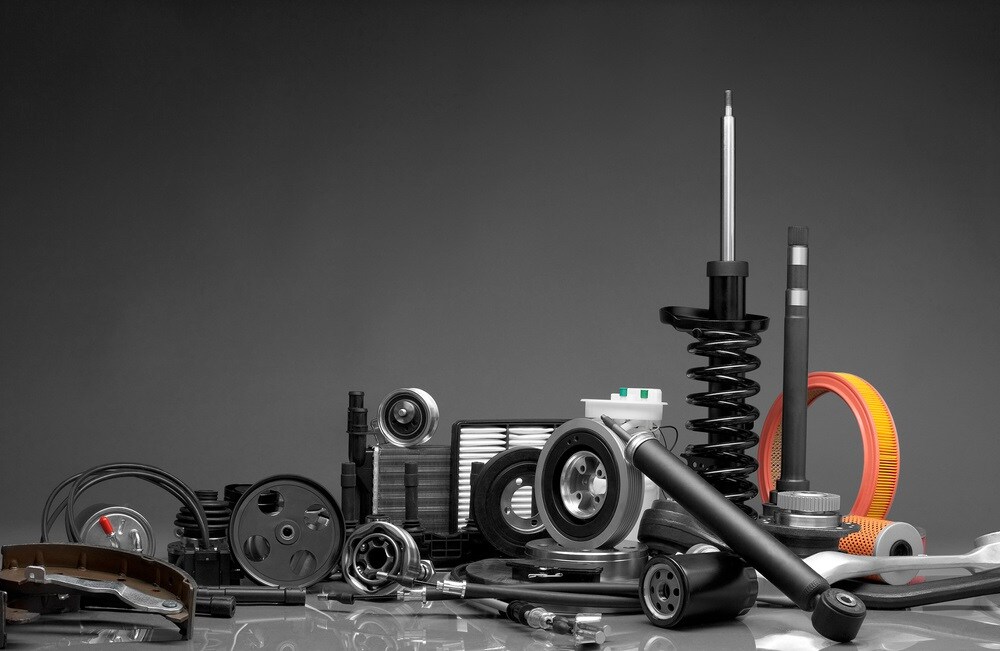 While other auto body shops may use whatever type of replacement parts they have lying around, we only use and sell OEM parts. OEM stands for Original Equipment Manufacturer, which means you are getting the same exact type of parts your vehicle was built with.
You'll know each part you get was designed to fit your vehicle. Because of this, installation will go smoothly, and these parts will continue to let other systems and components work the way they were intended to.
The Trusted Volkswagen Part Center in Newton
We at Volkswagen World of Newton are the most reliable OEM Volkswagen parts dealers around Newton. We are effective in our craft, timely, and deliver quality work at our Volkswagen World of Newton service center. When you need your automobile parts changed, do not hesitate to give us a visit. A delay will cost you more in the long run in terms of accumulated maintenance fees and wasted time; simultaneously, you'll be jeopardizing your life and others driving an automotive with broken car parts.
Book an appointment with us if you are uncertain of the parts you need to be changed. We at Volkswagen World of Newton will happily do the work for you, and our experts are more than willing to serve you. We are time conscious and will get your Volkswagen car back on the road in no time.
OEM Auto Parts
Your automobile needs proper care. To achieve this, we advise you against opting to go for cheap generic car parts that may not marry well with your automobile causing more harm than good. They are usually substandard made with low-quality raw material.
Visit us for OEM (original equipment manufacturer) auto parts from the manufacturer that have passed all the recommended quality standards, ensuring perfection in functionality and made with high-quality material for durability and good performance.
A Wide Selection
Our shop at Newton has a wide selection of Volkswagen auto parts. Whatever you need for an auto repair job, the chances are that we have it, and when it is out of stock, we'll be happy to order it on your behalf from the manufacturer.
Talk to us at Volkswagen World of Newton, let us know what you need, and we'll get it for you.
Expert Team
We have a team of experts who have perfected their artistry ready at your service. We are friendly, well-mannered, and qualified to answer all your Volkswagen parts-related questions. We have the best customer service around Newton. Talk to us; we are happy to serve you.