Whether you are looking for a new Volkswagen Tiguan, Volkswagen Jetta, Volkswagen Atlas, or one of the many other VW models, you can find just the vehicle you need here at the Volkswagen dealer near Randolph, NJ!
See how we make your car-shopping experience a simple and personalized process for you here at Volkswagen World of Newton.
---
Shop Right from Home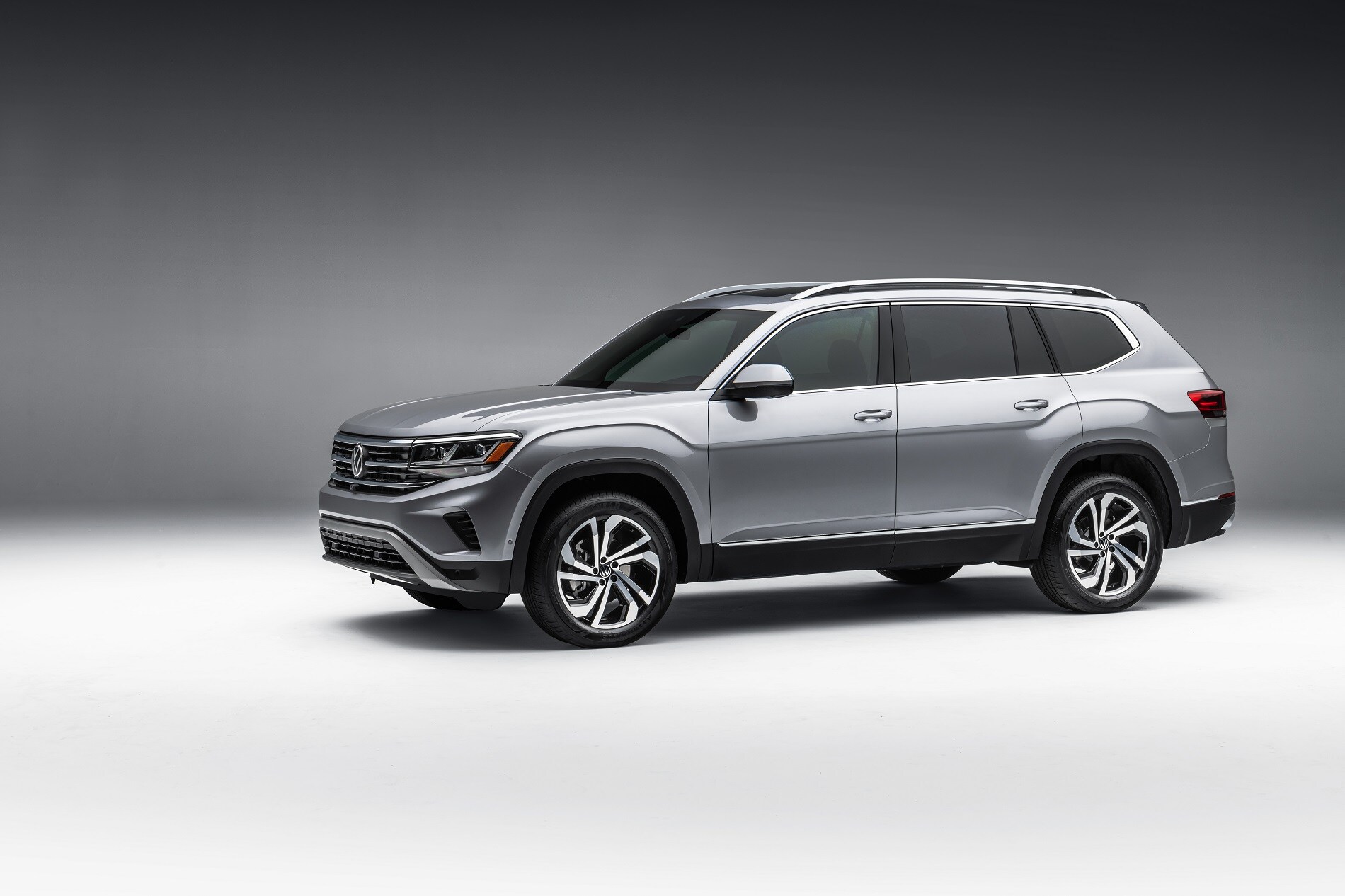 Thanks to all the resources we have right on our website, you can shop for your new Volkswagen right from your home or office. All you need to do is follow these few simple steps:
Find the car you want. Use our car reviews and comparisons to learn more about each Volkswagen model, then browse our inventory to find the exact car you want.  
Build your financing plan. With our financing tools, you can figure out your budget for your new VW and even see what you can earn by trading in the car you drive now. When you are ready, apply for financing, so our team can finalize your deal.

Sign, then drive. Once you've reached this point, you are ready to come pick up your new VW Tiguan, VW Atlas, or whatever other Volkswagen model you've picked out. All you need to do is sign the paperwork our VW finance team has organized for you to finalize your deal, then you'll be on your way in your new VW!
---
Come See Our Inventory in Person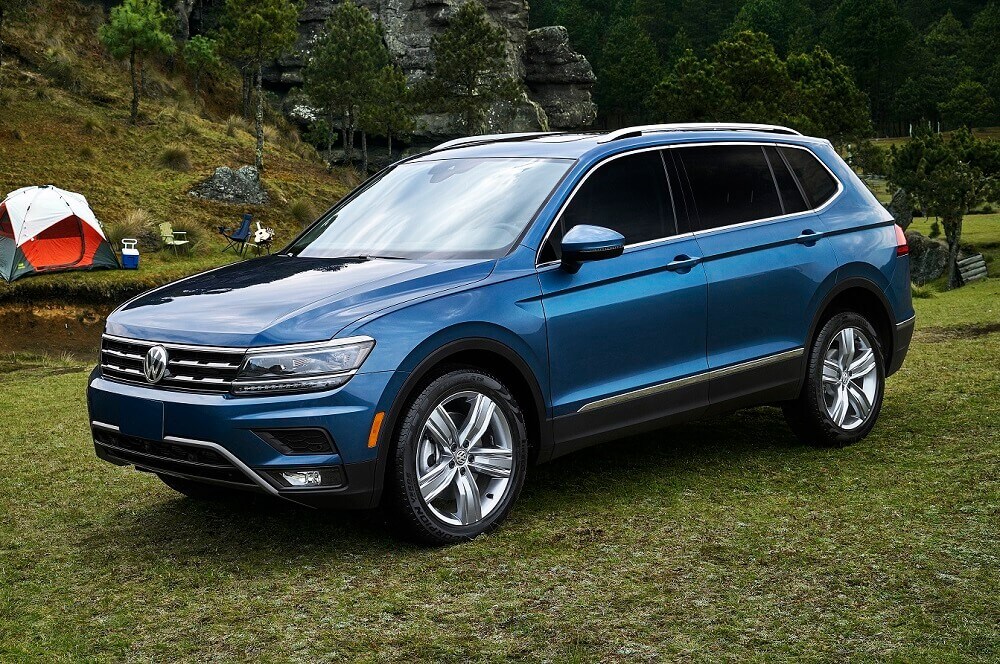 You can visit us at your local VW dealer at any time while shopping for a new Volkswagen. Whether you want to learn more about the VW Tiguan or take a test drive in the Volkswagen Jetta, our team will be happy to assist you.
You can also meet with one of our finance experts, who can explain the differences between buying and leasing a car. They even can work with you to develop just the type of financing plan you are looking to have.
---
Places to Take Your New Volkswagen Around Randolph New Jersey
With the assistance of our team of professionals and the convenience of shopping for a new Volkswagen at our dealership, it won't take long for you to find the perfect vehicle to explore Randolph in.
You can commute to work in the Volkswagen Jetta and stop by Vavo Cafe on your way to the office to grab coffee and breakfast to go. Even get a Volkswagen to enjoy all the family-fun activities around. You and the family can all jump in the spacious VW Atlas and go ziplining at the FLG X Adventure Course or bowling at Circle Bowl.
---
Find Your New VW at the Volkswagen Dealer near Randolph NJ
Visit your local VW dealer today! You can schedule a test drive now in the VW Tiguan, VW Atlas, or any of the other Volkswagen models we have for sale.
When you stop by, you can chat with our team to learn more about each specific VW model and our Volkswagen lease deals. Our Volkswagen World of Newton team is excited to help you find the Volkswagen you've been searching for!